HIBACHI GRILL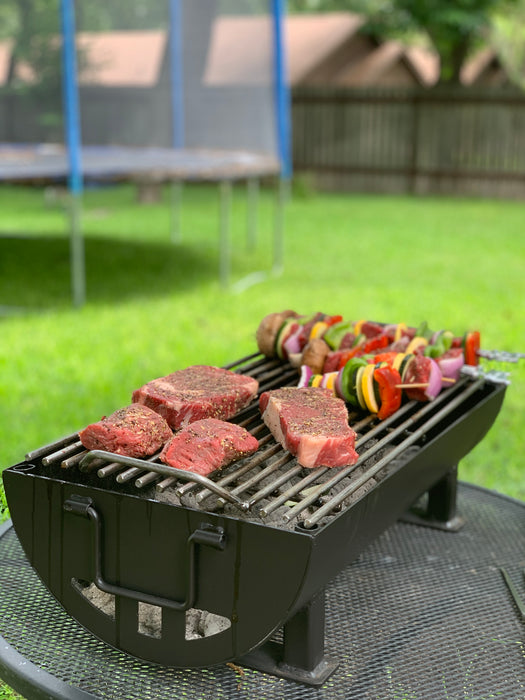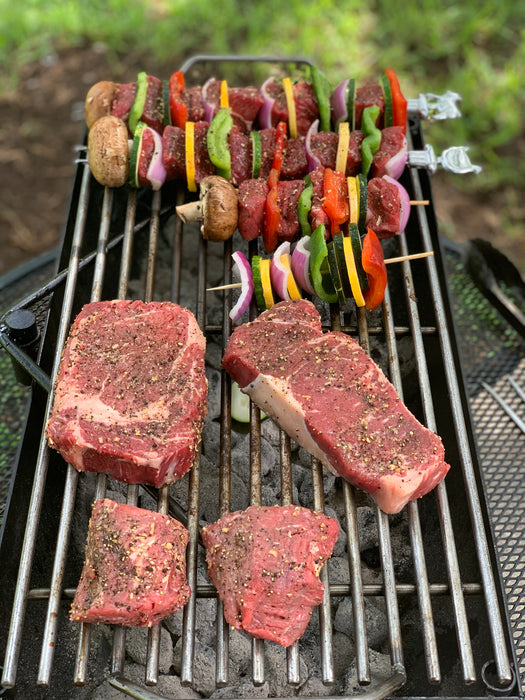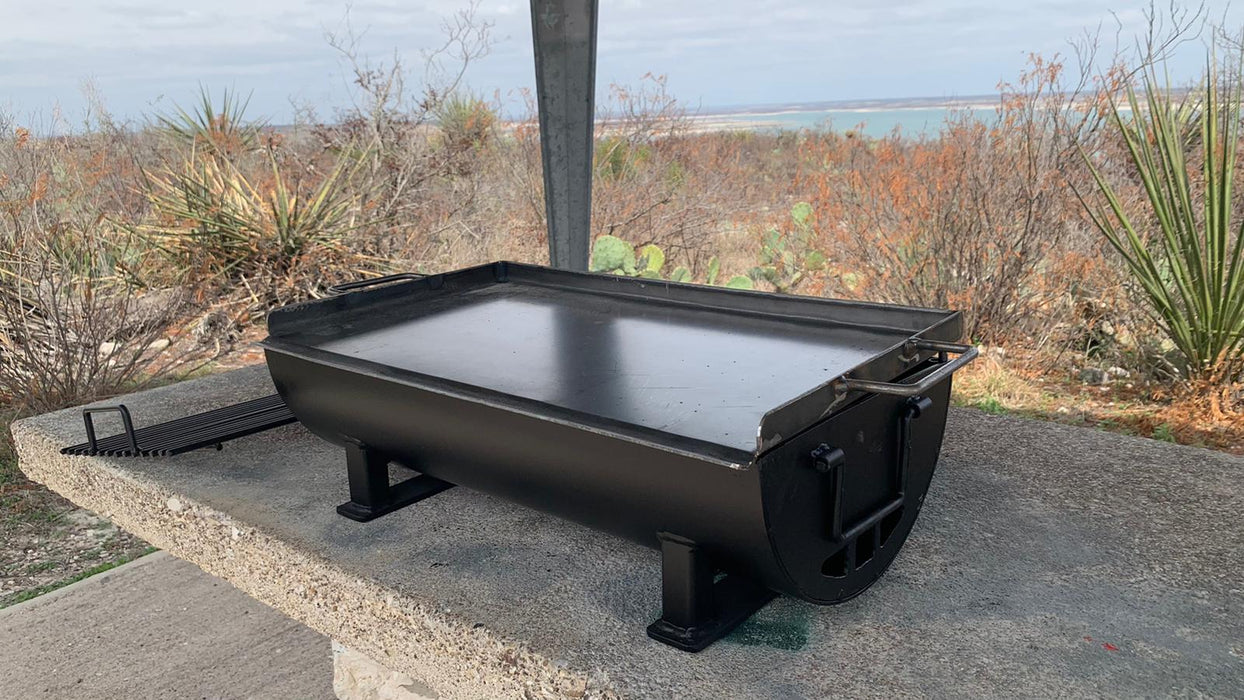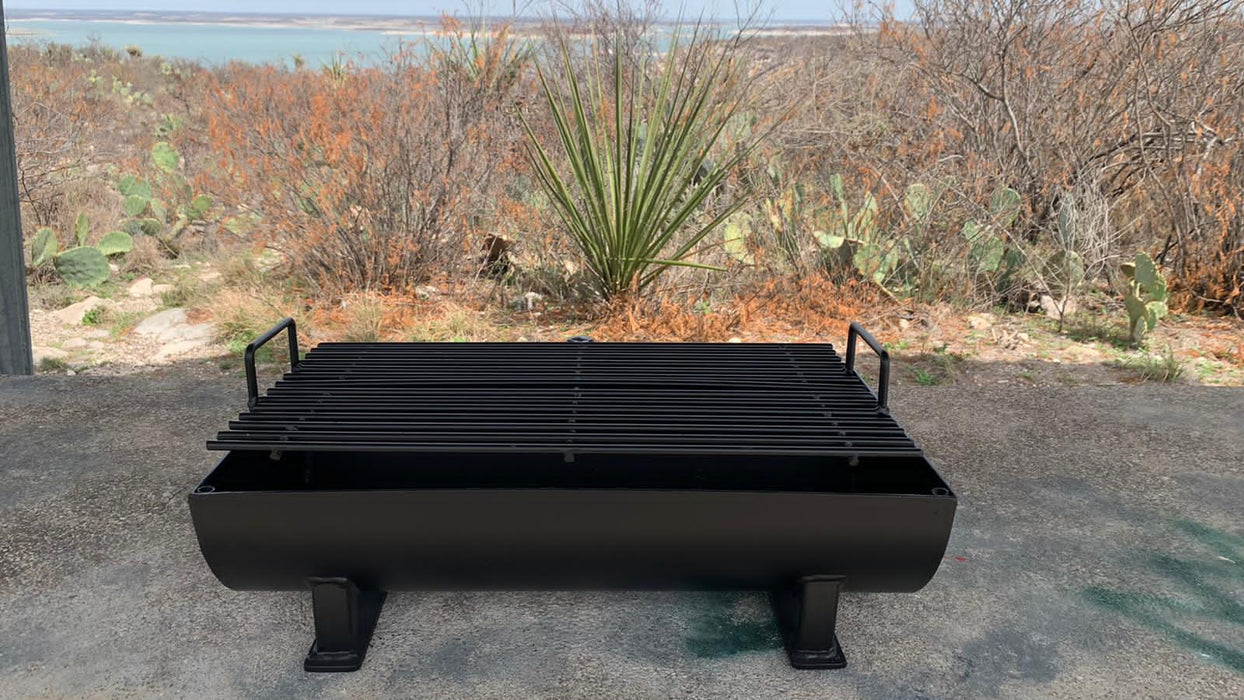 IN STOCK
Our San Felipe

 

HIBACHI GRILL

 

is a Perfect and compact Grilling solution, charcoal or wood fueled.  Allows for unlimited portability.  we decided to

 

incorporate a griddle

 

in order to make it the perfect Outdoor grill.  whether you want to cook a fast dinner at home or take it to your favorite spot   this grill will give you years of great cooking for family and friends.

use on:

camping trips 
picnics 
beach 
tailgating 
and beyond.
Crafted by hand is built to last with 12ga thick plate.  grill is made to last with 276 sq inches of cooking surface.  Griddle has 312 sq inches of cooking space
specifications
24"L x 14W x 11H 
grill dimensions are 23-1/2" x 11-3/4" 
griddle is made from tick 12ga metal
weights 48 lbs

*limited life warranty

*Record high volumes of e-commerce orders, COVID 19 closures and weather events may cause delivery delays.